Request the module that suits you and your company.
Each of our plans is availabe with monthly, anually or 3 years subscription.
Additional users or storage space can be easily added. The application grows according to your needs.

Avoid wasting time and resources
Features
1,25GB cloud-storage
Apps
Kaizen
Gemba
5S
Muda
Gemba
Andon
Kanban
TPM
Lean-Wiki
Your digital twin with real-data
Features
10GB cloud-storage
for 1 Machine (Station)
Apps
StatusMonitor
Floor-Plan
Timeline
Log-Analysis
NC-Analysis
NC-Tracking
Tool-Magazine
Tool-Analysis
Tool-Lifetime
Dead-Tools
Error-Analysis
Feedback
Ensure and simplify workflows
Features
1,25GB cloud-storage
Apps
Digital Shiftbook
Workflow-Wizard
Timeline
Workflow-Editor



For even more efficiency in the processes
Apps
Dashboard
Digital Shiftbook
Reports
Messenger
Notifier
My-Lists
Fair, transparent, economical
Cloud or On-premise
You decide where the software runs and the data is stored
Purchase or subscription
Purchase or subscription. Pricing models that fit the investment strategy and current budget.
Step by step
The app construction kit is flexible and adaptable to your requirements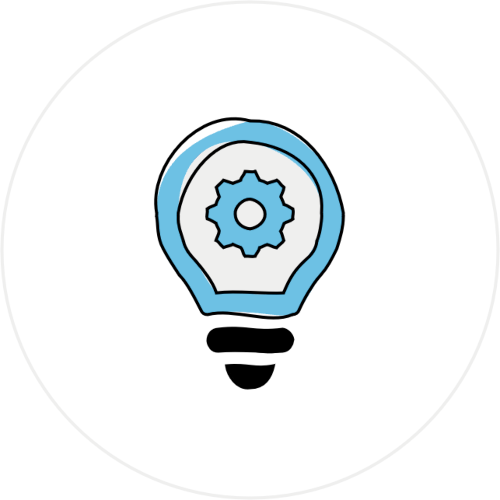 Sales promotions​
You will regularly find really exciting sales campaigns here.
Ready for a step towards Operational Excellence?